Our Team
When you became our client at Grandview Square Financial, you placed your trust in us to help make your vision a reality. We honor that trust and our team is at your service.
---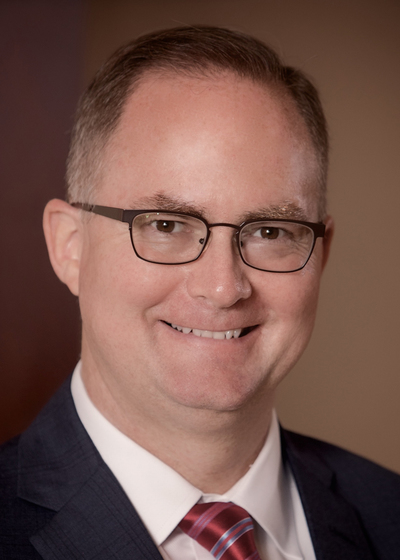 John Rusciano, CLU®, ChFC®, RICP®
Wealth Management Advisor
Office 952-698-7007

John was recruited by his Northwestern Mutual Financial Advisor. As an extremely satisfied client for more than ten years, it was an easy choice to pursue a career at Northwestern Mutual.
His background in sales, management, business ownership, and investment real estate has provided him with a range of experience and perspective to serve our clients and lead our team.
John has earned and maintains the following professional designations and credentials:
Chartered Life Underwriter (CLU®)
Chartered Financial Consultant (ChFC®)
Retirement Income Certified Professional® (RICP®)
John is securities licensed and maintains a Life & Health license in several states.
John considers the most rewarding aspect of his work the personal relationships he has with his team and his clients and the impact he hopes to make in their lives.
John enjoys road trips, biking, reading, boating, snowmobiling, riding his Harley, and spending time at "Koren's Cabin" on Bay Lake, Minnesota. John is also an FCC licensed Extra Class Amateur Radio Operator and enjoys talking around the world on his amateur radio station.
John was born and raised in the Twin Cities. He and his wife Koren, our Chief Operating Officer, have three adult children and live in Eden Prairie and Bay Lake, Minnesota.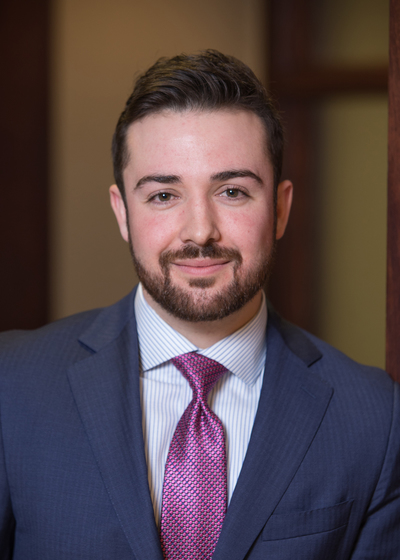 Austin Hebig, RICP®
Associate Wealth Management Advisor
Office 952-224-5200

Austin joined Northwestern Mutual in 2014 and was one of the top-performing college interns in the country. Austin joined our team in 2019 as a result of a mentoring relationship with John.
Austin focuses on being at the center of his clients' financial lives, helping them to develop a financial plan designed to accumulate and distribute wealth while managing risk and mitigating the effects of taxes. Austin also focuses on multi-generational wealth planning. Austin is securities licensed and has earned the Retirement Income Certified Professional (RICP®) designation. He is currently pursuing additional industry education.
Austin grew up in Apple Valley, Minnesota, and attended the University of Concordia- St. Paul, where he received a degree in Finance and played College Baseball. Austin currently resides in Burnsville, Minnesota.
Austin is an avid outdoorsman and enjoys Fishing in Northern Minnesota, hunting in Southwestern Minnesota and South Dakota, with his prized and trained Black Labrador Retriever, Dash.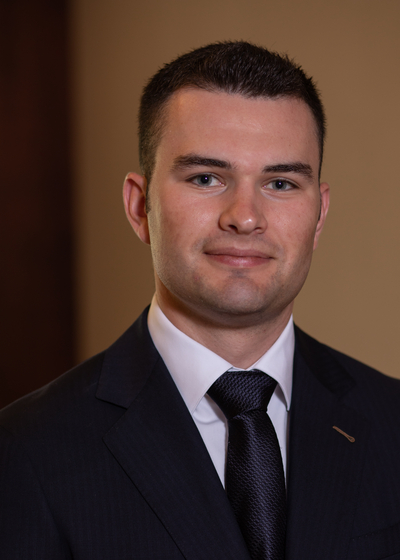 Alexander Robbel
Associate Wealth Management Advisor
Office 952-224-5201

AJ joined Northwestern Mutual in 2018 as a result of both his educational background in Personal and Business Financial Planning and a rewarding internship experience with the company. AJ attended Iowa State University earning a Bachelors of Science degree in Financial Planning. 
AJ focuses on helping clients bring all of their assets, liabilities, lifetime and legacy goals together to create a comprehensive financial plan that serves as a roadmap for their financial future. Through creating the financial plan first, AJ believes that the client's plan should serve as the primary decision making tool for our client's strategies, asset allocation, and risk management needs. AJ considers the most rewarding part of his career to be that clients seek him for objective and trustworthy council, to help guide them through their most exciting and opportune times, but also their most opaque and difficult decisions that they are inevitably faced with.
AJ is also a member of the Christian Men's Business Committee, which is a nationwide group of Christian Business Men that work to incorporate their faith based values into their personal and business practices.
AJ grew up in Bloomington in the hockey and golf community and is still an avid golfer. AJ lives in Eden Prairie with his wife, Jayden, and their husky, Mia. When AJ is not working, he is spending time with his family, out on the golf course, or in the gym.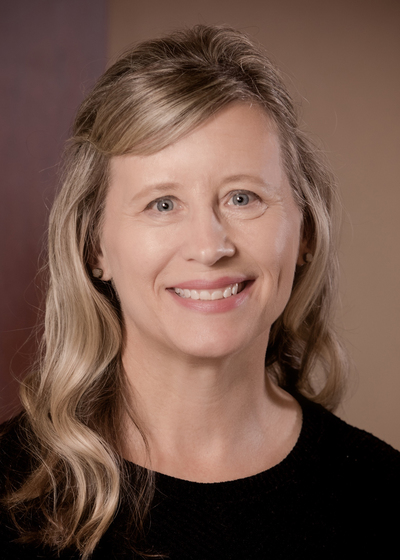 Koren Boyum
Chief Operating Officer
Office 952-698-7008

Koren joined the team in 2003 after a ten-year stint of being a stay-at-home mom, and has been heading up Investment and Risk Operations, Payroll, Human Resources and Customer Service ever since. Koren enjoys interacting with our clients and our team and continues to learn and grow as our business, industry and technology evolves.
Koren grew up in Plymouth, Minnesota, attended St. Cloud State and the University of Minnesota, where she and John met.
Koren enjoys getting together with family and friends, gardening, water sports, biking, and spending time at the cabin.
Koren and John celebrated 30 years of marriage in 2020, have three grown children, and live in Eden Prairie and Bay Lake, Minnesota.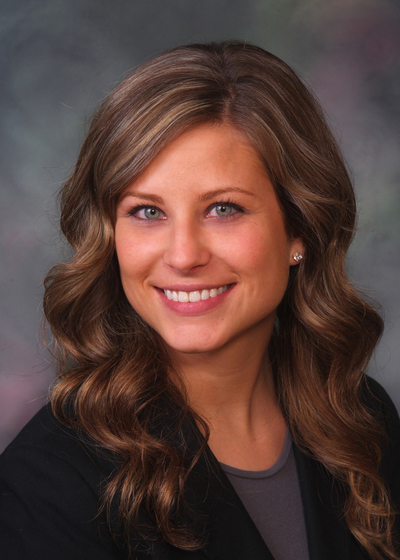 Amanda Jablonski
Director of Client Experience
Office 952-698-7006

Amanda joined us in 2012 and her role on our team has grown every single day since. Amanda has a tremendous commitment to hard work and serving our clients on a very personal level and finds great rewards in bringing them peace of mind and being a part of a team that shares the same core values. Amanda is currently pursuing industry education.
Amanda personifies our team values of health and family first as her foremost love is being a wife and mother. She enjoys spending time with her family outdoors (fishing, hunting, hiking, watersports). Working out and maintaining a healthy lifestyle are important to her. Cleaning and cooking are her "relaxers."
Amanda grew up in Central Wisconsin and lives in the South Metro with her husband Blake and two young daughters Leni and Burke.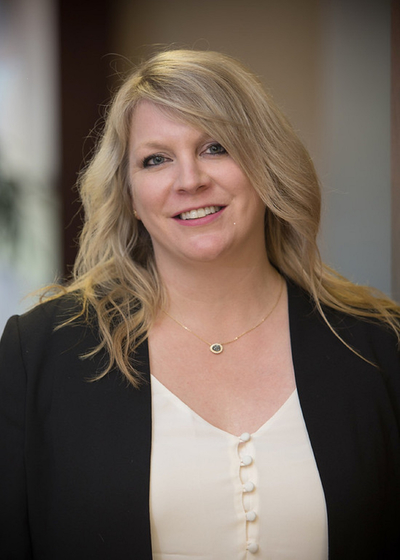 Kelly Sagan
Operations Manager
Office 952-698-7050
Fax 952-922-2031

Kelly joined us after a successful seven-year stint in retail banking, holding successive roles in leadership and management, her goal being to ultimately transition into finance and investments. She joined Koren on our Operations team in 2019.
Kelly grew up on a dairy farm in Albany, Minnesota and currently resides in Mound, Minnesota with her husband Mike.
Kelly enjoys skiing, painting, and reading. Kelly and Mike love Lake Minnetonka water sports; sailing, kayaking and boating as well as spending time outdoors camping, hiking, running and gardening. Kelly and Mike also love to travel as a couple and finding new places to explore. 
Dayna Solari
Financial Planning Analyst
Office 952-698-7042

Dayna recently joined our team in 2021 and serves our clients as a Financial Planning Analyst. Her education in business and finance was complimented by her involvement operating a family business, and then working for a large wealth management firm in Chicago for the past seven years. After raising her family in the greater Chicago area, Dayna was happy to return to her home state of Minnesota to be closer to family and friends. She enjoys music, reading, hiking, and the great outdoors.
Jayden L Koch
Operations Associate
Office 952-698-7049

Jayden joined our Operations team in 2020.
She grew up in Waukee, Iowa, and currently resides in Bloomington, MN. Jayden enjoys working out, spending time with family and friends, and traveling.